Areas of Impact
ACROSS has many different projects in the areas of Western Equatoria, Central Equatoria, East Equatoria, Lakes, Jonglei, Western Bahr el Ghazal and Northern Bahr el Ghazal.
Click on the areas of the map and the icons of the legend to get a description.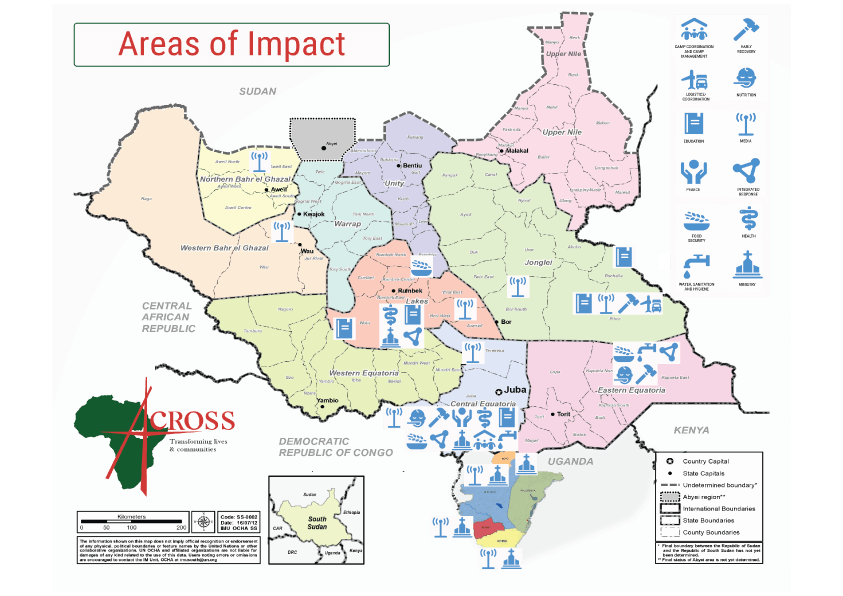 Central Equatoria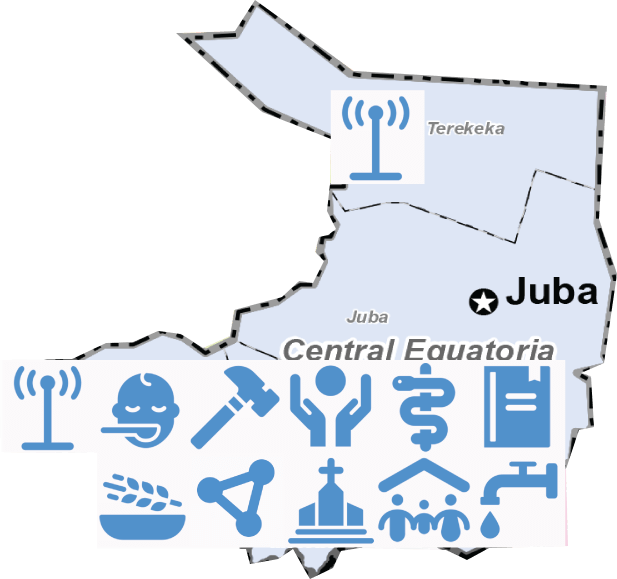 ACROSS is managing the Refugee camp near Juba and providing education, health, hygiene promotion and emergency medical transport servicernThere are also programs in Yei, Laniya, Morobo and Terekeka.
Eastern Equatoria
There are projects for food security, Water, Sanitation and Hygiene (WASH), Nutrition and Early Recovery in Kapoeta and Kapoeta East.
Lakes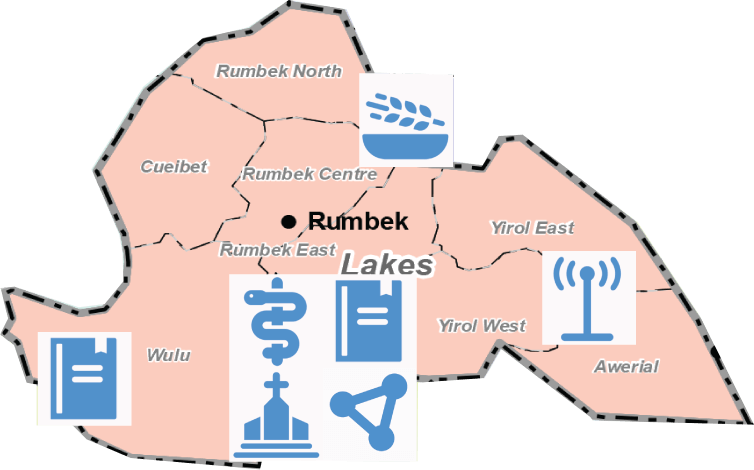 There are Healtn and Education programs in Rumbek East, a food security programm in Rumbek Central, an education program in Wulu,u00a0 and a media program inu00a0Yirol West anu00a0Yirol East.
Jonglei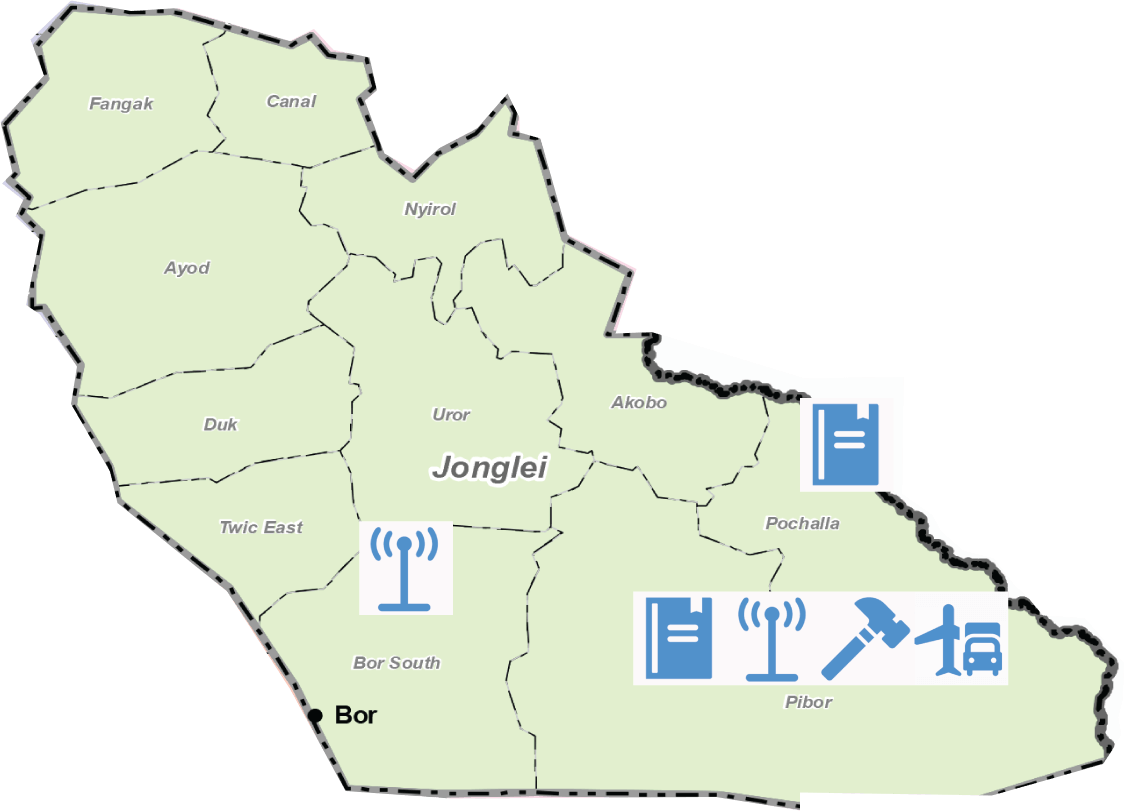 There is an early recovery project as well as a media and education project in Pibor also ACROSS does the logistics there. There is also a education program in Pochalla and a media program in Bor.
Northeren Bahr El Ghazal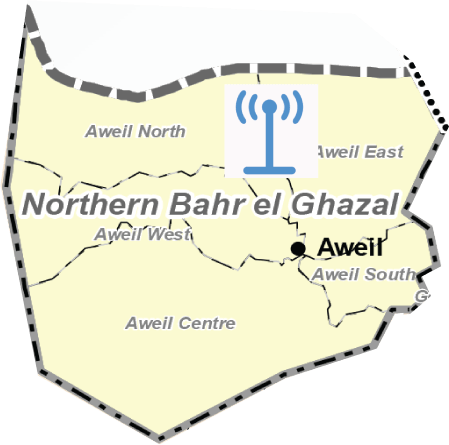 There is a media program in Aweil
Northern Uganda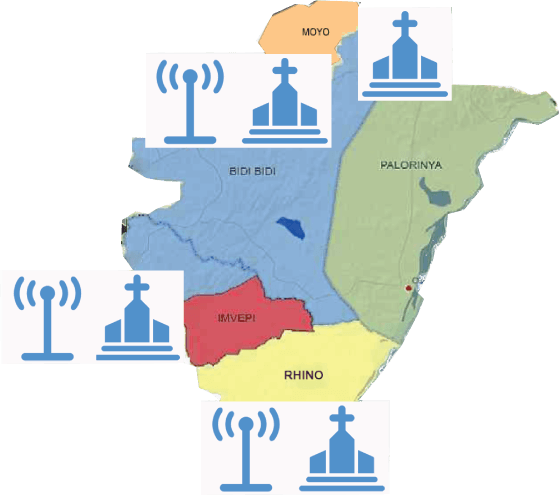 There is a media program in Arua
Camp Coordination and Camp Management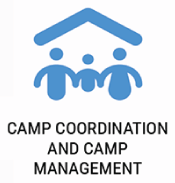 Due to years of conflict in East Africa, people have been displaced from their home regions and have taken refuge in camp settings. ACROSS manages the Gorom Refugee camp for UNHCR and coordinates medical services for refugees in the greater Juba area. Additional services and programs are provided in other camps in South Sudan and Northern Uganda.
Early Recovery
After crisis strikes, people are often in need of emergency supplies to enable them to survive and begin to rebuild their life. Because ACROSS is present in remote regions and has access to conflict zones, ACROSS is often called upon to distribute these early recovery supplies and services.
Logistics / Coordination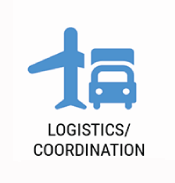 Coordinating logistics and communication in rural communities can be a challenge. ACROSS serves at the Deep Field Humanitarian Focal Point for great Boma region. As such, we work with all agencies present to coordinate information and services.
Nutrition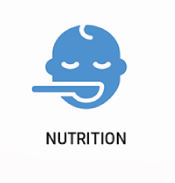 The prolonged crisis in South Sudan has led to widespread malnutrition among vulnerable people. ACROSS provides nutrition screening, intervention and education to children and families of chronically ill patients in Yei, Lainya, Kapoeta East, and Juba.
Education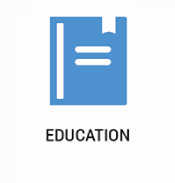 Many children in South Sudan lack access to education. ACROSS works in cooperation with the Ministry of Education to train teachers, deliver supplies, and improve access to education in Jonglei, Boma, Pochalla, Pibor, Juba, Lainya, Yei, Rumbek, Yirol and Wulu.
Media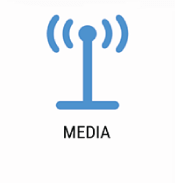 ACROSS creates audio and print media on a variety of topics: peace, gender equity, health, Christian teaching, right living, and education. These materials are distributed on solar powered digital audio players, to radio stations, and through many printed titles.
Peace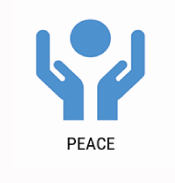 Peace and conflict resolution is a targeted strategy to combat widespread violence and destructive attitudes. Most of this work is supported by our media department. ACROSS partners with the local church to implement strategies for peace in areas of conflict.
Integrated Response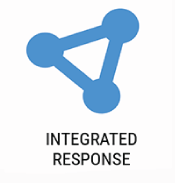 Whenever possible, ACROSS uses an integrated (holistic) approach to program delivery. This includes projects that address multiples needs at one time. A unique example of this is the Participatory Awakening Process (a church led community development model).
Food Security and Livelihoods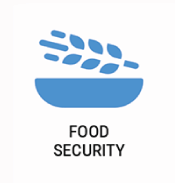 When a community emerges from immediate crisis, they begin to focus on development. Securing access to sustainable agriculture and sources of income are an early step in this process. ACROSS works with communities throughout South Sudan as they take this crucial step in their road to resilience.
Health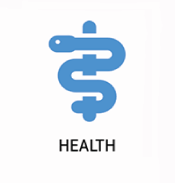 Many people lack access to basic healthcare. ACROSS addresses issues such as immunizations, chronic illness, and preventive education.
Water, Sanitation and Hygiene (WASH)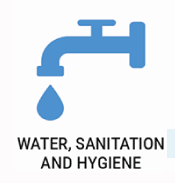 People need access to clean water and to methods of managing their hygiene needs. ACROSS works to ensure communities have access to water and hygiene education. This includes rehabilitation of wells, prevention of food/water borne illness, programs on menstrual hygiene, and maternal/infant hygiene.
Ministry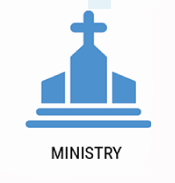 ACROSS has a special focus on spiritual needs and development through childrenu2019s ministry, sports ministry, Christian education, and Church capacity building.
Western Bahr El Ghazal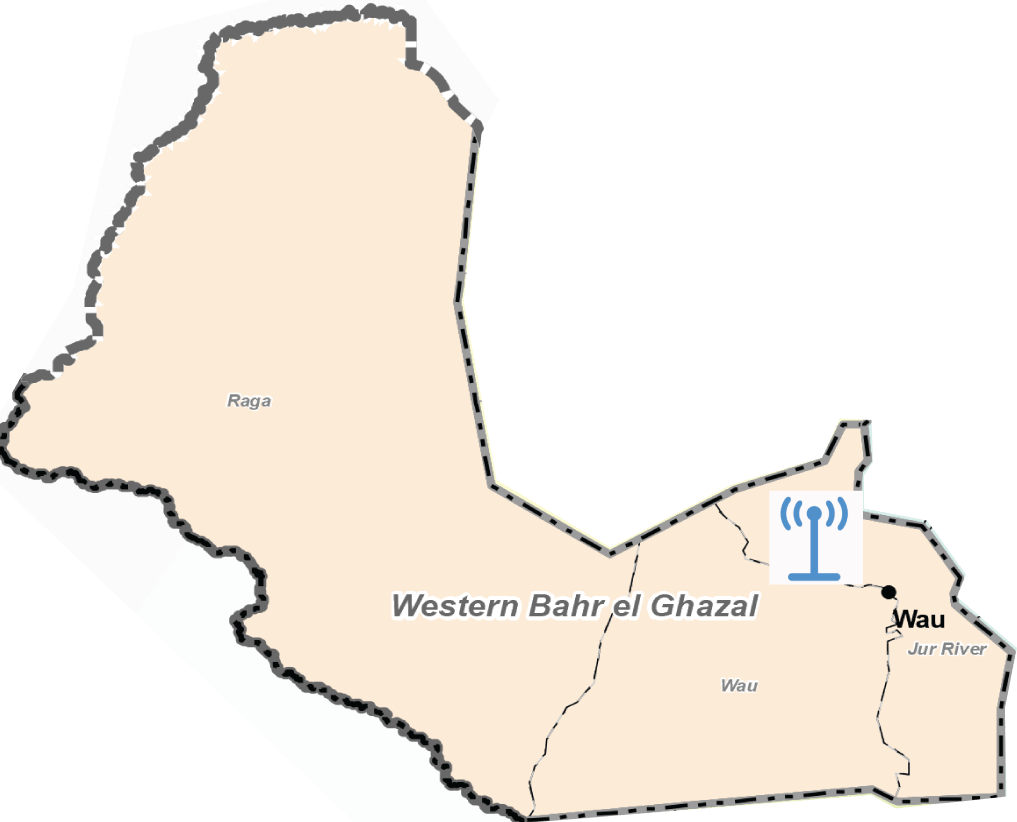 There is a media Project in Wau